CHOOSING A TRAVEL AGENCY HOW TO DO IT?
2 min read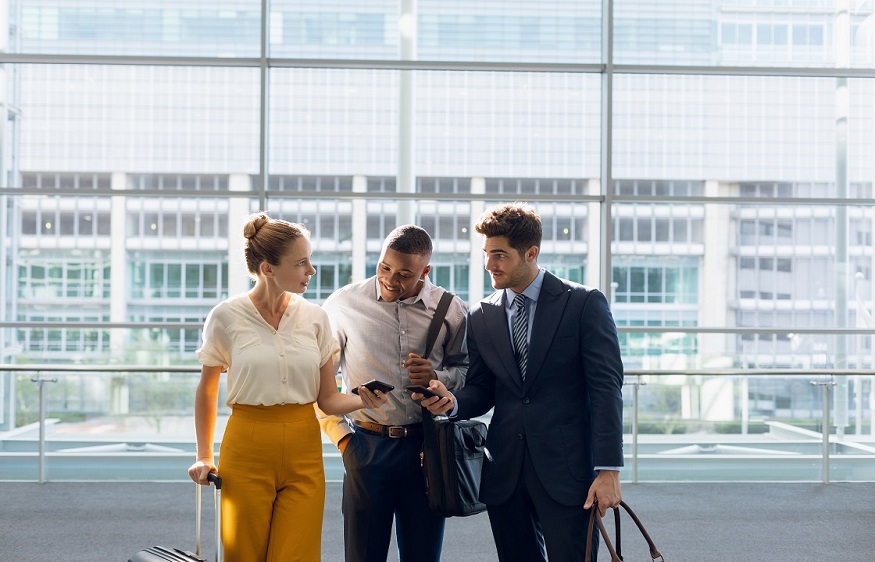 Having the support of a good travel agency is a great way to enjoy the best of the destination city! These are agencies based in the area you will be traveling to, so they know the best hotels, tours and attractions there. But how do you choose the right travel agency. Here are some tips to follow:
Choose an agency that offers full services in the destination city
When choosing the agency in a directory of travel agencies , take a good look at the services it offers. Ideally, the company will help you book a good hotel and provide transport around town, as well as guided tours and escorts. It is important to make sure that the agency offers complete solutions to meet your needs before signing a contract.
Choose a travel agency with good references
It is always good to have references to ensure the quality of the services provided by the agency. You can get this information in three ways: by asking friends and acquaintances, by researching opinions on the internet, or by looking at company awards, recognitions and certifications.
Determine if the services offered will help make your trip more peaceful
The biggest advantage of having an agency is to be able to travel serenely in Cambodia or in any other destination you have chosen. Therefore, when choosing the agency, it is important to check whether the services provided will facilitate the visit. Some useful questions right now: Does the agency make reservations for you? Does it help you buy tickets in advance so your family can avoid unnecessary queues ? Do you have partnerships with hotels and hostels? Do they have special prices for their customers?
Search for tours offered by the agency
Choose agencies that offer a good variety of tours and packages. So you and your family won't have to be stuck on a few visits and dates. Book your tours now.
Evaluate how the agency communicates
It is important that the chosen travel agency is ready to ask your questions and provide you with additional information about packages and services. The more information you have, the better you can plan your trip, right? An agency that does not respond to emails and does not demonstrate competence in answering your questions should be ruled out.