Importance of Travel Insurance: Know Why to Buy Insurance
3 min read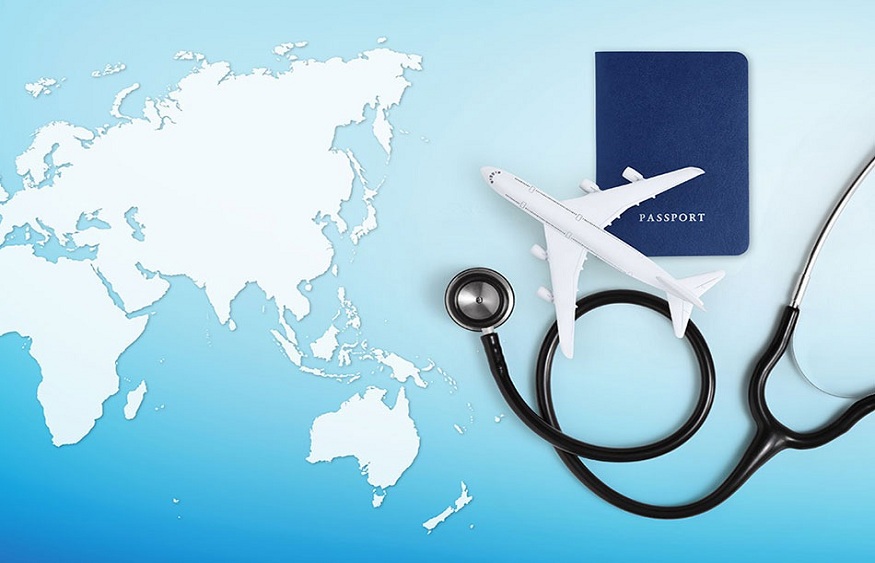 Travel insurance is a necessary investment for any foreign trip. Foreign trips might be fraught with undue risks from unexpected circumstances. This is where insurance protects you from these risks, offering financial protection and peace of mind.
When travelling abroad, your focus should not have to be on what if these risks can hamper the well-being of you and your loved ones but instead on enjoying your trip. In this article, let us explore the importance of insurance, why you should buy it, and how you can do so within minutes.
What is the Importance of travel insurance?
Travel insurance is a form of financial protection offered from risks associated with travelling. From losing checked-in baggage to delay, cancellation, or interruption of a trip, getting into an accident, medical emergencies, loss of essential documents like passports, or business-critical equipment like laptops and tablets, there are many risks that travellers might be exposed to when travelling.
Having insurance offers protection from these and many other risks through the coverages opted for when purchasing the policy. Each insurance provider offers different coverages, protects you from risks that can negatively impact your travel experience, and provides peace of mind for you and your loved ones.
What are the different types of insurance?
Now that you know why it is crucial to buy travel insurance, let us explore the different types of insurance one can get.
Basic Coverage
This limited coverage policy is offered to travellers who wish to get just the essential protection.
Comprehensive Coverage
This is a more detailed and holistic coverage offered to travellers who wish to get complete protection from most kinds of risks associated with travelling.
Single Trip Insurance
This is the most common type of insurance offered to travellers. This is for travellers who are looking to go on a single trip.
Multi Trip Insurance
Some travellers travel to a particular destination multiple times in a year and don't wish to purchase insurance every time. That is where this type of policy shines and offers the best value.
Student Insurance Policy
Students looking to pursue higher education abroad can avail of student insurance and be protected from a few additional risks.
Senior Citizen Insurance
Senior citizens are sometimes predisposed to certain medical conditions and require better protection. Senior citizen policies help in travelling with your parents and remain worry-free while doing so.
How do you buy insurance for travelling online?
Here is how you can apply for insurance in just a few minutes. Ever since a few years ago, whenever travelling, I have gotten my travel insurance only from Niva Bupa. This is because I have always had a pleasant experience with them, along with being protected from these risks for my travels.
You can apply for their travel assure policy online if you wish to purchase insurance.
Visit the travel insurance page for Niva Bupa.
In the form, you can input the countries you will travel to, your departure and return date, and your phone number.
Then, after clicking on view plans, you will be shown a few destination-specific plans.
You can choose the plan that best suits your requirements on that page and fill in all the necessary details.
You can then purchase your policy; the coverage will start from your chosen date.
If you want more information or assistance, you can request a callback or call the toll-free number on the page.
Conclusion
After getting a comprehensive travel insurance plan, you can approach the insurance provider for any covered hardships and get assistance for the same. This will allow you to get the best protection for your loved ones while travelling and put all of your focus on just enjoying your time with them.