Essential Traits to Look For in a Tour Guide
2 min read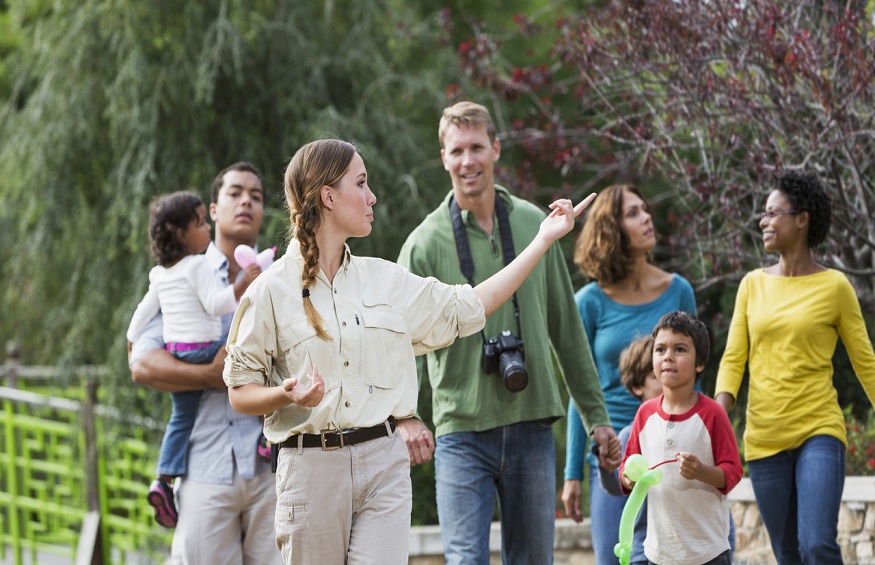 When customers book a trip with a tour company in Singapore, they bring certain expectations. They rely on your knowledge of the area, expertise, and ability to provide an unforgettable experience.
They desire worry-free travel if they have booked a travel experience that includes a tour guide. Therefore, the quality of the guide is essential for customer satisfaction. A competent guide can enhance the travel experience and contribute value. A substandard guide, on the other hand, leaves customers disappointed and dissatisfied.
All in all, tour guides have a tremendous amount of responsibility throughout the travel experience. Not everyone is an excellent tour guide or can become one.
We have outlined the six most essential qualities a decent tour guide should possess.
1. Outgoing and Engaging
To make travellers feel at ease during a trip, the tour guide must be ardent, extroverted, and interesting. They aim to engage all group members and foster a cheerful and secure environment. In addition, they should be approachable for inquiries or concerns and encourage inquisitive travellers to ask more questions.
2. Effective Communication
In addition to being extroverted and engaging, the tour guide must have excellent and straightforward communication skills. This is necessary to ensure everyone knows the (day) plan and their responsibilities. Excellent communication skills are also useful when describing specific dos and don'ts in a sensitive destination.
3. Knowledgeable and Enthusiastic
The local knowledge of a competent tour guide is their genuine added value. When visiting a destination, tourists are interested in local customs, exotic delicacies, and historical information. They will typically consult the guide first for additional explanation and context. Ideally, the tour director is knowledgeable and enthusiastic about the destination. Customer travel experiences can then be improved. However, they are also responsible for ensuring that the excursion positively impacts the destination and has the least negative impact possible.
4. Organised and Prompt
Those who must wait for their tour guide because they are late are frequently tense and may be dissatisfied with the beginning of the journey. Therefore, the guide needs to be punctual, have a distinct structure, and adhere to the itinerary. If the client requests a modification, it may be possible if it is feasible and well-planned.
5. Tolerant and Capable of Handling a Crisis
Not all travellers are accommodating and adaptable. A skilled tour guide is able to accommodate sluggish or demanding travellers. However, they must always maintain patience. In the event of an emergency, they must also be prepared to handle the situation while maintaining as much composure as feasible.
6. Qualified and Trained
It is not an essential characteristic of a decent tour guide, but having trained and certified guides adds value. Tour guides with official training and/or a licence have received professional training. They can organise and manage a travel experience in accordance with official guidelines.